4 Steps to Take Before You Start a Small Business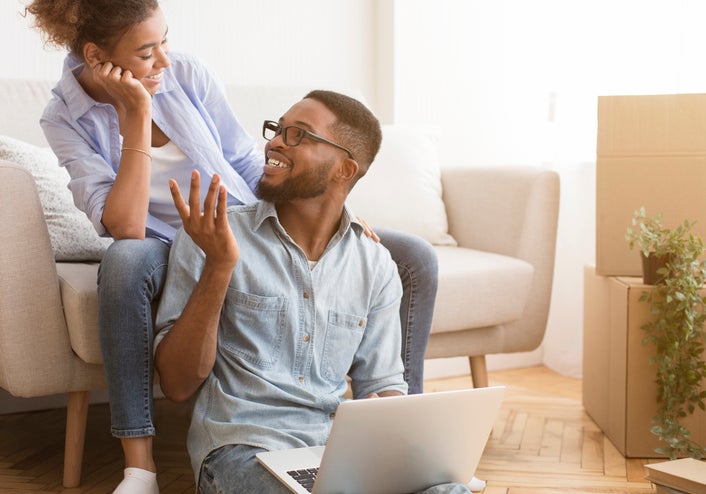 Make sure to check these off your list.
---
Key points
Starting a business can be a rewarding experience.
It's important to kick off that effort at the right time and under the right circumstances.
---
Starting a small business can be an intimidating thing. But it can also be extremely rewarding.
When you own a business, you get an opportunity to bring your ideas to life. You also get to be the boss, run the show, and take pride in any success your company manages to achieve.
But if you're going to start a small business, it's important to do so under the right conditions. It pays to take these four key steps before getting your venture off the ground.
1. Boost your savings
It can take months, if not years, for a small business to turn a profit. And it's not like your bills are going to magically disappear while you ramp up. You'll still need to pay your mortgage, put food on the table, and make sure the lights and heat stay on.
That's why it's so important to boost your cash reserves before starting a business. As a general rule, you'll often hear that it's good to have three to six months' worth of living expenses tucked away in a savings account for emergencies. If you're starting a business, aim for a year's worth of expenses or even more. Not only might that help you avoid a financial crunch, but it could also allow you to work through some growing pains more calmly, knowing that you have cash to pay the bills with.
2. Map out a plan
Maybe your business idea involves starting a mail-order bakery. Or maybe you want to open a store that focuses on local artisan goods and crafts. Chances are, your idea is a good one. But it's still important to map out an actual business plan that addresses things like where your business will be located, what your operating costs will be, and what your marketing and customer acquisition strategy will look like.
3. Talk things through with your partner or spouse
You may be the brains behind your small business idea. But if you're married or in a relationship, it's a good idea to set expectations before starting a business.
Once you kick that venture off, it may eat up a lot of your time. And that could leave your significant other feeling abandoned and put upon — especially if you get so busy early on you can't even split your usual load of household chores. Have that conversation to make sure your partner is on board.
4. Consider whether the timing is right
You may be eager to venture out with a business of your own. But starting a small business is a huge commitment, so you'll want to make sure you're doing it at the right time. If you have a baby on the way, for example, your timing may not be ideal. Similarly, you may not want to start a business in the next few months specifically due to recession warnings.
It's hard enough to be successful as a small business owner. But if you kick off your venture at a time when economic conditions are worsening, you could set yourself up for failure.
Starting a small business may be your dream — but it's important to go in prepared. By checking these items off your list, you should be able to approach your venture with more confidence.
Expert-picked business credit cards with rich rewards and perks
Cash back, travel rewards, 0% intro APR financing: all of these can be great credit card perks for business owners. But how do you find the right business credit card for you? There are tons of offers on the market today, and sifting through them to find the right one can be a big hassle. So we've done the hard work for you.
Get started with one of our top business credit card picks of 2022 today.