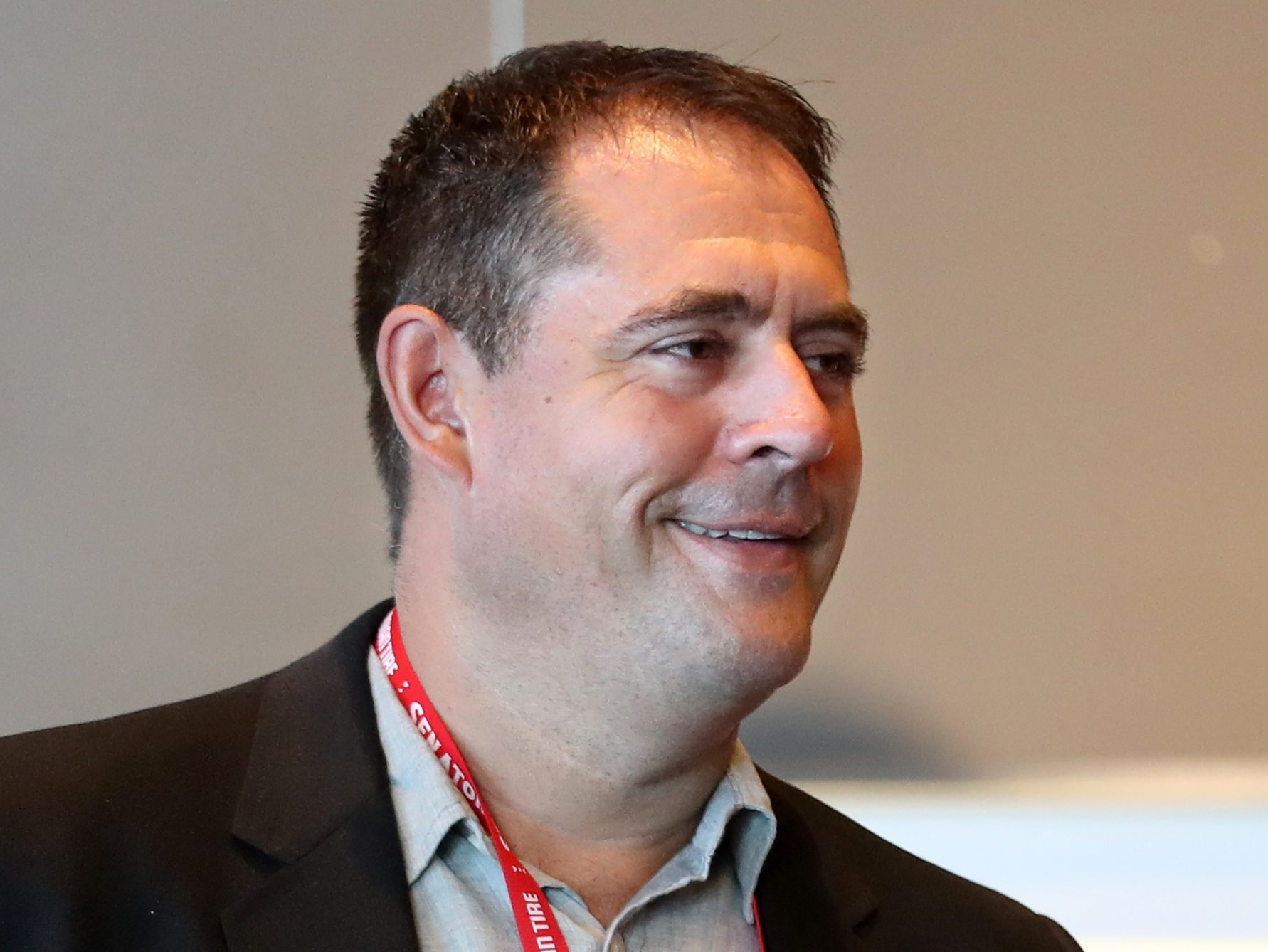 Phillips steps back into the picture as Senators rebrand their business operations
Article content
The official return of Chris Phillips to the Ottawa Senators organization is another positive piece in the club's rebranding exercise.
Article content
Phillips is now the Senators new vice president of business operations, working to help repair long lost relationships with the city's corporate community.
Article content
Back in July, 2021, Phillips, who holds the franchise record for most games played, abruptly resigned as executive director of the Senators Community Foundation, following a dispute with late Senators owner Eugene Melnyk.
Article content
"Honestly, it's something that I was thinking about and I'm excited to be involved with, to work with some of the top executives of the organization to try and learn the business," he said.
While Phillips has been busy with other projects outside of hockey, including real estate, he laughed at suggestions that those endeavours helped him land the new gig.
Article content
"Little things like that certainly help, but I don't know if needed that on my resume. My games played (1,179) might have been on the resume," he said.
Phillips, who was a major part of the dominant Senators squads at the turn of century, says he can feel the buzz of excitement in the air from everyone, including the corporate community that had a strained relationship with Melnyk.
As part of the new job, Phillips is also receiving a first-hand look at the massive project to potentially build a new arena at LeBreton Flats.
"There really has just been a steady release of positive stories, which is, to be quite honest, a nice change."
In addition to the return of Phillips, fellow longtime popular Senator Chris Neil has been promoted to vice-president of business and community development. Neil is also a big part of the organization's renewed commitment to re-establishing trust with the corporate community.
Article content
All of the above naturally gives rise to questions of whether Daniel Alfredsson would ever return to the Senators in an official capacity.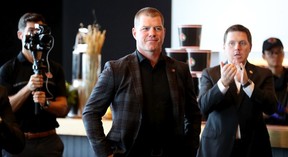 Alfredsson spent less than two years as senior adviser of hockey operations before resigning in 2017 in a clash with Melnyk.
Alfredssson, the most popular player in franchise history, was named to the Hockey Hall of Fame in the summer. Before Alfredsson is officially inducted into the Hall in November, the Senators will pay tribute in a pre-game ceremony.
Asked if he might play a role in bringing Alfredsson back to the front office, Phillips said, "if I do that, maybe they'll give me a statue."
DeBrincat relishing opportunity to skate alongside Stutzle and Giroux

GARRIOCH: With Senators camp on horizon, Tim Stutzle signs whopping eight-year $66.8M deal
Twitter.com/Citizenkwarren