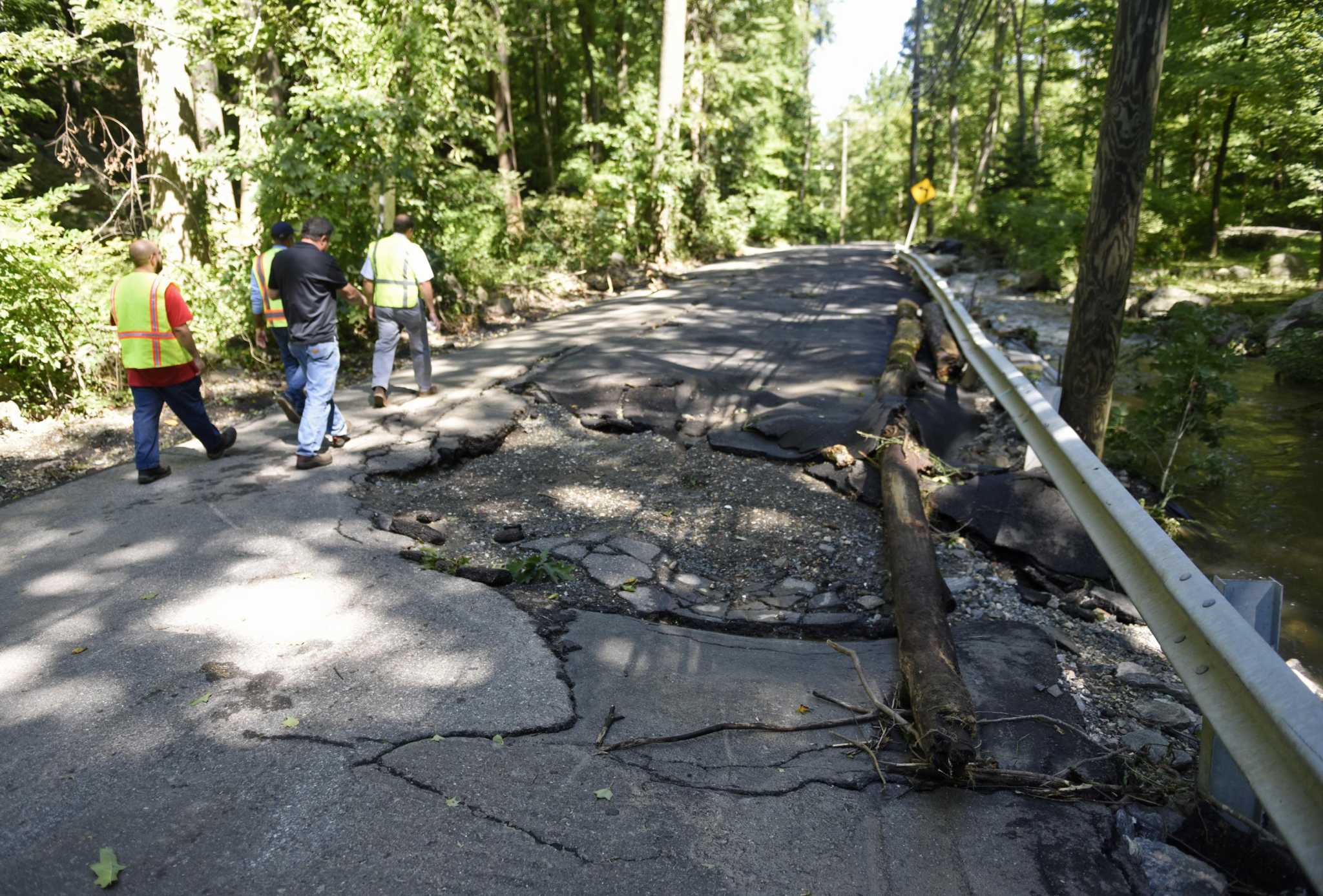 Stamford has millions in federal COVID stimulus money to use. But Finance, Planning Boards want next mayor to weigh in.
STAMFORD — When the Planning Board and Board of Finance met this week to decide how the city should spend millions of dollars in federal aid, the big changes that lay ahead sobered talks of the funding decisions before the two boards.
During the almost-three-hour meeting, the two boards parsed through 19 projects that the current Mayor David Martin's administration wants to finance through federal COVID-19 stimulus money and disaster relief money obtained after Tropical Storm Ida.
https://www.stamfordadvocate.com/local/article/Stamford-has-millions-in-federal-COVID-stimulus-16536849.php