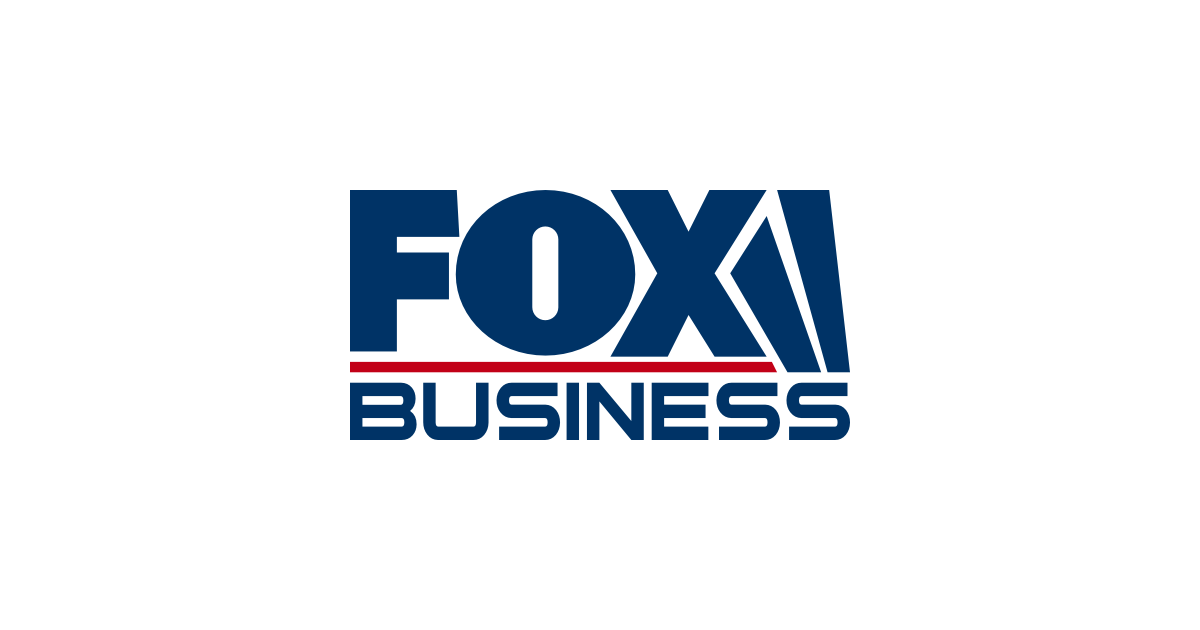 Stocks jump, oil steady as Russia, Ukraine fears ease: LIVE UPDATES
Russia-Ukraine conflict will go on longer than Putin thought: Gen. Jack Keane
Retired Gen. Keane gives his take on Russia waging war on Ukraine on 'Kudlow.'
Stocks extend gains, hit session highs
Russia cyberattack to target US banking, infrastructure: Former intel officer
Bramer Group founder Don Bramer says both Russia and China have a lot of hacking capabilities.
Footlocker failing for investors…
| Symbol | Price | Change | %Change |
| --- | --- | --- | --- |
| FL | $27.08 | -14.31 | -34.57% |
Footlocker shares on pace for worst percentage drop ever…
Stocks hit session highs…
Stock investors shrug off Russia-Ukraine fears…
Investors face another choppy trading session…
| Symbol | Price | Change | %Change |
| --- | --- | --- | --- |
| I:DJI | $33,428.98 | +205.15 | +0.62% |
| SP500 | $4,308.06 | +19.36 | +0.45% |
| I:COMP | $13,452.73 | -20.85 | -0.15% |
Investors are keeping one eye on Russia-Ukraine and the other on a basket of U.S. economic data..
More hot inflation…
The Federal Reserve's preferred measure of inflation pops most since 1983…
Developing Story
U.S. stock futures cut losses…
U.S. stock futures
cut losses ahead of data on personal income/spending + durable goods
Developing Story
Dow futures hold 200+ point drop…
| Symbol | Price | Change | %Change |
| --- | --- | --- | --- |
| I:DJI | $33,223.83 | +92.07 | +0.28% |
Stock futures remained lower amid reports of Russian forces moving deeper into Ukraine.
Stock futures resume selling after wild rebound
U.S. equity futures
 traded lower Friday morning, following a day that saw a dramatic recovery toward the end of a wild trading day, as governments slapped sanctions on Russia for its invasion of Ukraine. Continue reading
Oil prices bounce on supply concerns following invasion of Ukraine
Oil prices bounced between gains and losses Friday morning as Russia's invasion of Ukraine raised concerns about global supply.
Markets are bracing for what impact trade sanctions on Russia will have on price. Continue reading

Gold gets better as Russia, Ukraine and inflation dog stocks
Gold's shine is becoming more attractive to investors looking to protect themselves against the unpredictable swings in the equity market sparked by Russia's invasion of Ukraine. 
Gold closed at $1,925.10 Thursday, a new 52-week high, putting the SPDR's Gold Exchange-Traded fund's gain for the month at over 5%. It is the largest fund backed by physical gold with over $56 billion in assets. Continue reading
Bitcoin price claws back from plunge after Russia invaded Ukraine
Bitcoin's price
 was around $38,000 Friday morning, clawing back from a plunge triggered by Russia's invasion of Ukraine.
The drop in the cryptocurrency's price bottomed out Thursday morning around $35,000. Continue reading
Russian attack on Ukraine could exacerbate already-high energy costs
Americans are already coping with the hottest inflation in four decades, and Russia's full-scale attack on Ukraine could push it even higher.
The conflict roiled the global market Thursday, pushing oil prices
above $105 for the first time since 2014 and raising concerns of a prolonged inflation surge after Russia launched a broad offensive, hitting Ukrainian cities and bases with airstrikes and shelling.  Continue reading