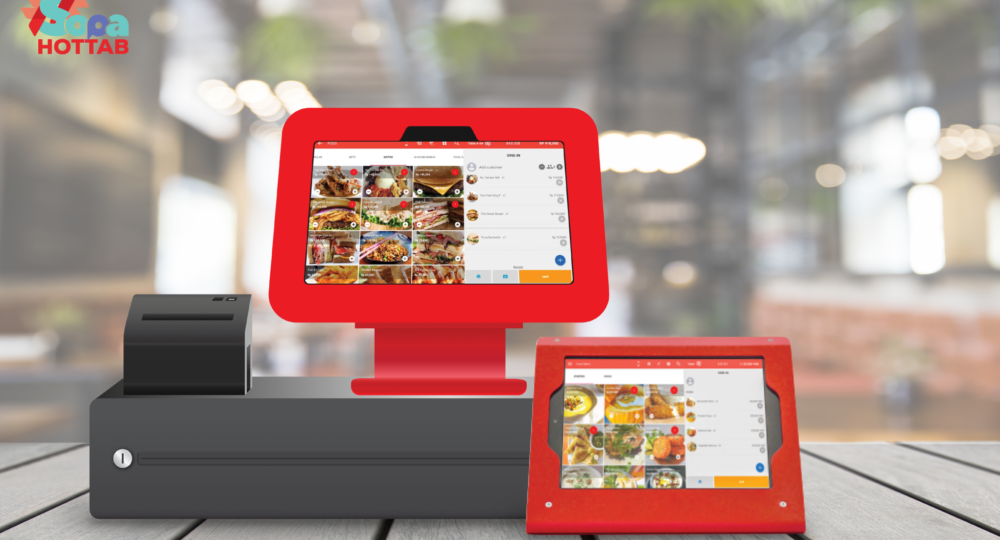 Vietnamese e-commerce enabler Society Pass files for $27m Nasdaq IPO
Vietnamese e-commerce enabler Society Pass is seeking to raise as much as $27 million through a Nasdaq IPO, according to its listing prospectus filed with the US Securities and Exchange Commission on Monday.
The company, which will be listed on the US bourse under the ticker SOPA, will offer nearly 2.9 million shares, which can generate net proceeds of approximately $23.3 million. The total proceeds could reach nearly $27 million if the underwriters' option to purchase additional shares is exercised in full.
Dennis Nguyen, founder, chairman, and CEO of Society Pass, will own around 72.6% of the voting power upon the completion of the IPO.
Society Pass, which originated in Vietnam, targets consumers and merchants in South and Southeast Asia. The company acquired the Vietnamese online marketplace Leflair in June this year. Earlier, it had acquired the POS system #HOTTAB.
The SEC filing said the capital raised from the IPO will be used to expand the platform through acquisitions of regional e-commerce companies and applications, with particular focuses on the Philippines, Indonesia, India, and Bangladesh.
Society Pass reported a working capital deficit and accumulated deficit of $3 million and $16.8 million, respectively, as on June 30, 2021. It incurred a net loss of $4.2 million during the six months ended June 30, 2021.
"The Management believes the company is currently pursuing additional financing for its operations. However, there is no assurance that the company will be successful in securing sufficient funds to sustain the operations," Society Pass said in its listing prospectus.
Since November 2018, the company has issued preferred stocks from Series A through Series C tranches, totalling $22.8 million, according to the document.
Operating seven e-commerce interfaces addressing the needs of both merchants and consumers, Society Pass claimed it has onboarded over 1.5 million registered consumers and 3,500 merchants. Some of its logistics and payment partners include both Vietnam-based tech companies as well as incumbents such as Lalamove Vietnam, Tikinow Smart Logistics, ZaloPay, MoMo, Vietnam Post Telecommunication Media, and SHBank Finance.
Prior to founding Society Pass, Dennis Nguyen was the chairman of New Asia Partners, an investor in Vietnamese businesses. But his previous investments did not yield success.
One of its early investments, local coffee chain The KAfe, shut shop in 2016 even after raising $5.5 million from Hong Kong-based private equity firm Cassia Investments and other investors. In 2019, overseas investors sued restaurant operator Huy Vietnam founder Huy Nhat for business fraud worth tens of million US dollars.
Nguyen had acted as chairman at The KAfe and vice chairman at Huy Vietnam.
Vietnamese e-commerce enabler Society Pass files for $27m Nasdaq IPO